warming the home
beautiful + useful gift inspiration for hosts + housewarmings alike
small space diary
a renovation update!
three cheers for riesling
how three wineries in the Finger Lakes managed to turn me into a Riesling drinker
mixing + matching
the versatility of a throw pillow
a home cleaning product review
getting squeaky clean in 2018
FEATURING MY GREEN CLEAN CRUSH: THE LAUNDRESS
it's the first Christmas in our new house!
a very merry mood
the tree is trimmed + the cheer is real
some bedroom details!
chill vibes only
+ THE REASON I'M FINDING IT SO DIFFICULT NOT TO STAY IN BED ALL DAY
now entering hibernation mode
a very cozy mattress review
THE FIRST BIG GATHERING IN OUR TINY HOUSE
friendsgiving!
TWENTY FIVE GUESTS | TWELVE DISHES | ONE MAKE-YOUR-OWN APERITIF BAR | 900 SQ FT
HOLIDAY SEASON MENU INSPIRATION
a Sunday Dinner + Wine Pairing
featuring Riesling from Pacific Rim
so, you went apple picking!
now what...

reporting from our couch
THE MODERN, FUNCTIONAL + PET FRIENDLY SOFA THAT WILL STEAL YOUR heart
(without breaking the bank)
cozy nooks
finding the balance between old + new
for your summer reading list
Beautiful Bodies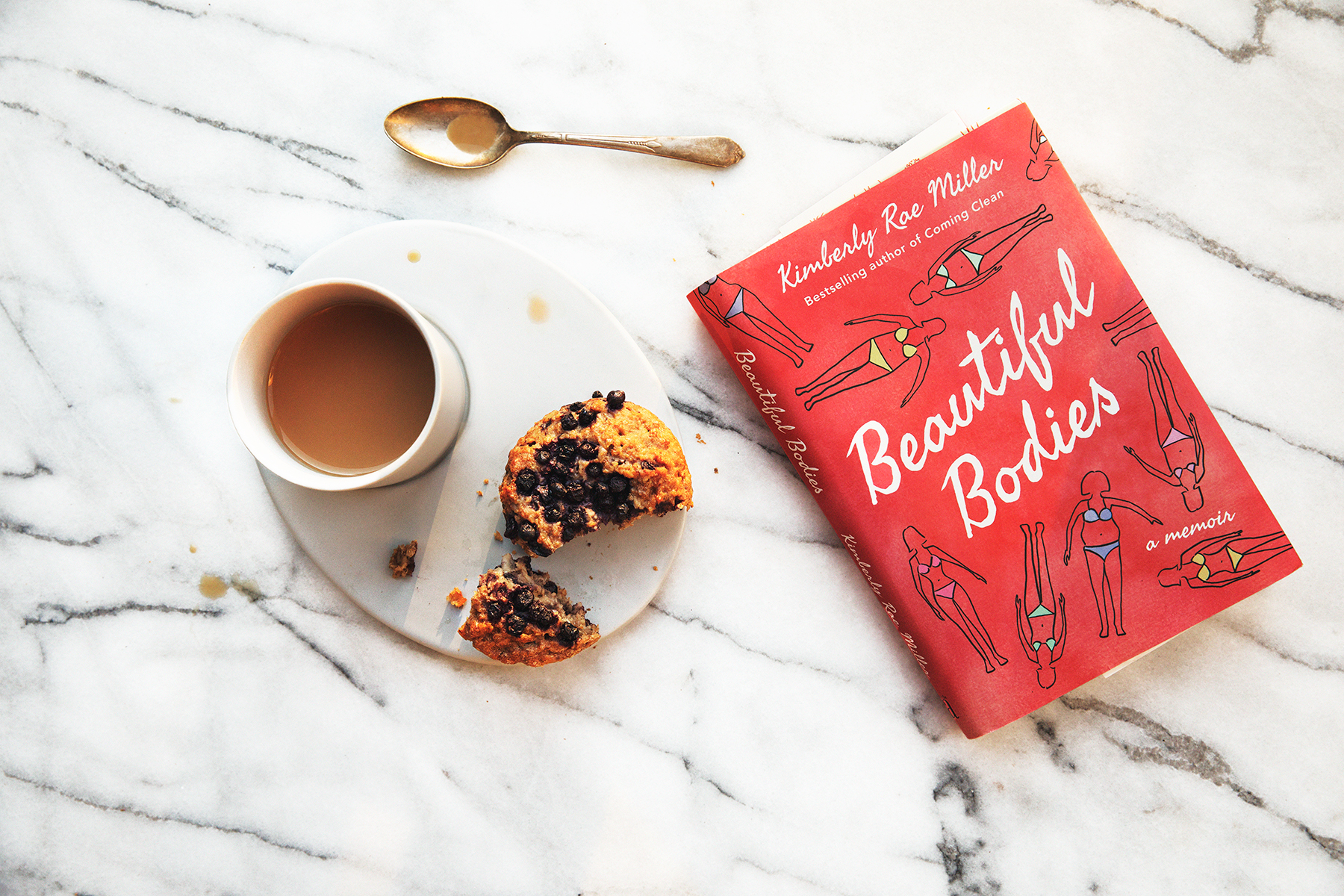 one hundred guests + a menu to die for
our fall wedding
an ode in ink
with love
to a bird dog
a gentleman's guide to
staying in
at home with
SNOWE
spending our Sunday exploring their beautiful new offerings
making time for slowing down with
Quarterlane